欢迎您随时发邮件与我们联系。
您也可以直接联系我们的教牧同工和长老。

Please email us using the email address above if you have any general query. Alternatively, you may contact our pastoral workers and elders directly.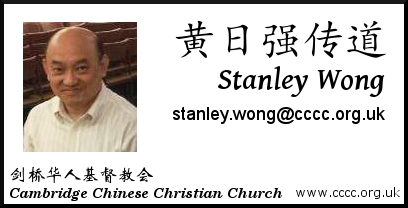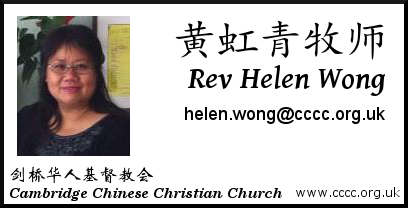 教会主要聚会地点 Main venues of the church
主日崇拜 Sunday Worship:
St. Columba's Church
3 Downing Place
Cambridge CB2 3EL

新教堂(教会办公室) New church building (church office):
5 Pound Hill
Cambridge CB3 0AE
电话 Tel: +44 1223 506191

若要书面与我们联系,请邮寄至新教堂。
Please post any written communication to our new church building.
另有小组和团契在新教堂聚会,详情请参照我们的聚会表。
Various groups and fellowships meet at our new church building. Please refer to our meeting schedule for details.
若对教会网站有任何建议请电邮:
If you have any comment concerning the church web site please email: